Top Tennis
Training Center and High Performance in Tennis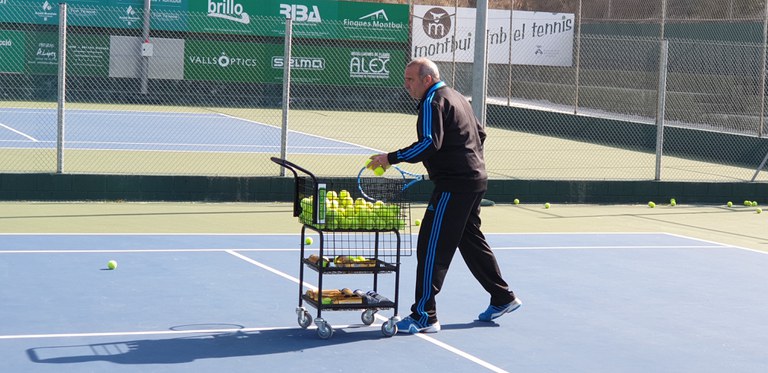 Alejo Mancisidor will give classes in the Courses of Tècnic Esportiu of the FCT.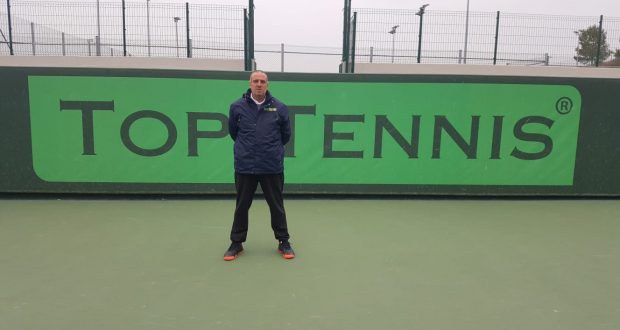 Alejo Mancisidor new goal in his professional career. Interviewed by "Industria del Tennis"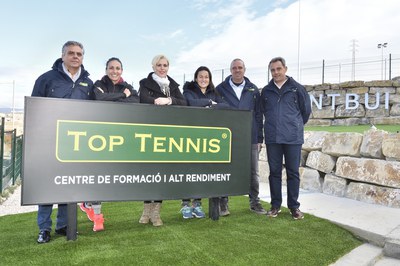 TopTennis is not only a tennis training center, but also a high performance center specialized in professional women's tennis. The objective is to train players for the High Competition, offering programs and services adapted to each age and level.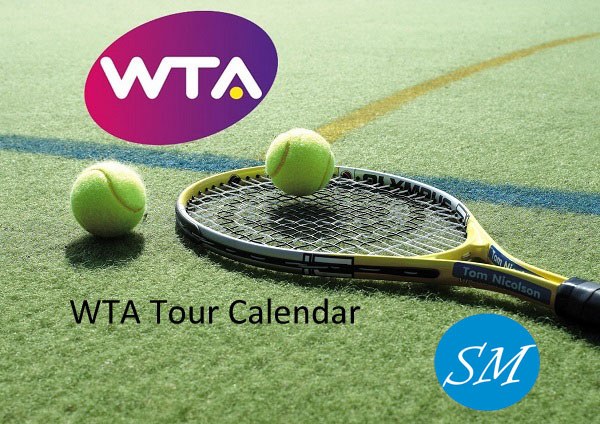 The Arcadi Manchon Tournament changes to female Competition.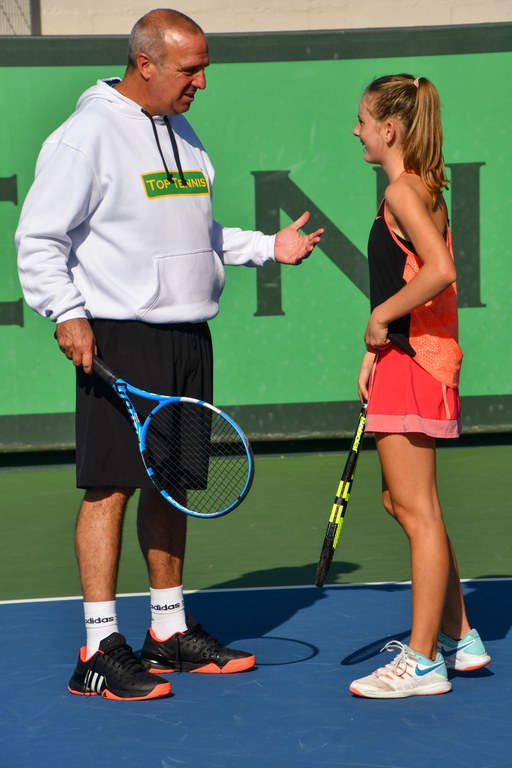 Top Tennis tennis palyer Nahia Berecoechea starts the competition.