Arcadi Manchon Tournament $ 25,000
The Arcadi Manchon Tournament WTA $ 25,000 is suspended.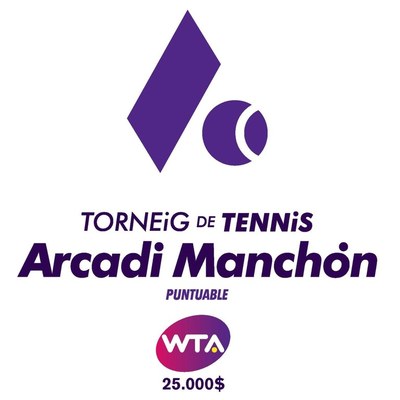 Apr 02, 2020
Top Tennis inform,
The ATP, WTA, ITF and Tennis Europe have cancelled all the tournaments because of the pandemic of coronavirus COVID-19.
This measure affects our tournament ITF scoring for WTA: Torneig Arcadi Manchón 25000$ that takes place every year at the end of May.
So, the tournament is cancelled.
We are going to continue doing the tournament next year 2021.
Thank you very much.
Arcadi Manchón
Tournament Director