Top Tennis
Training Center and High Performance in Tennis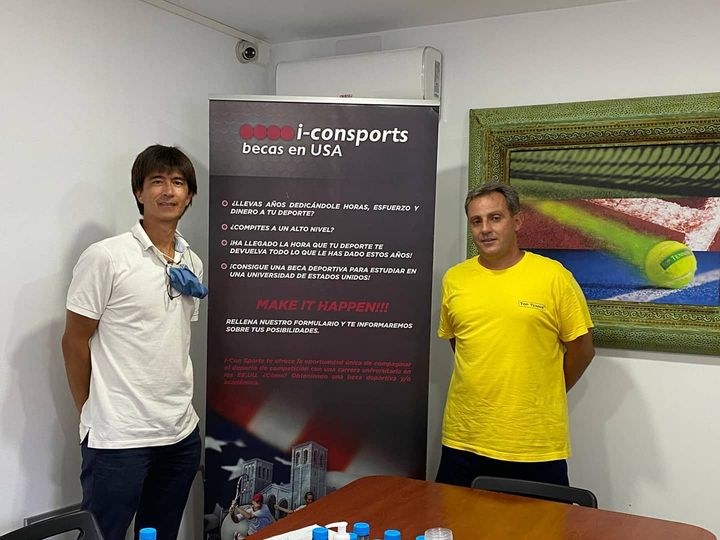 I-consports and Top Tennis collaboration agreement.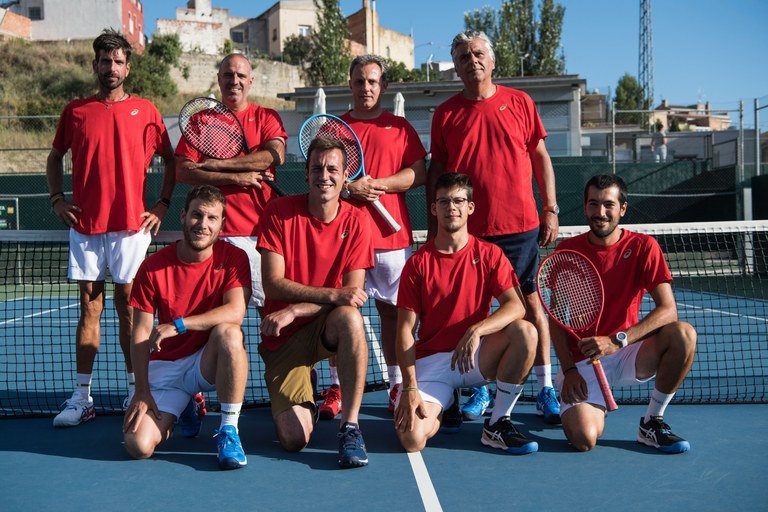 Asics equates Top Tennis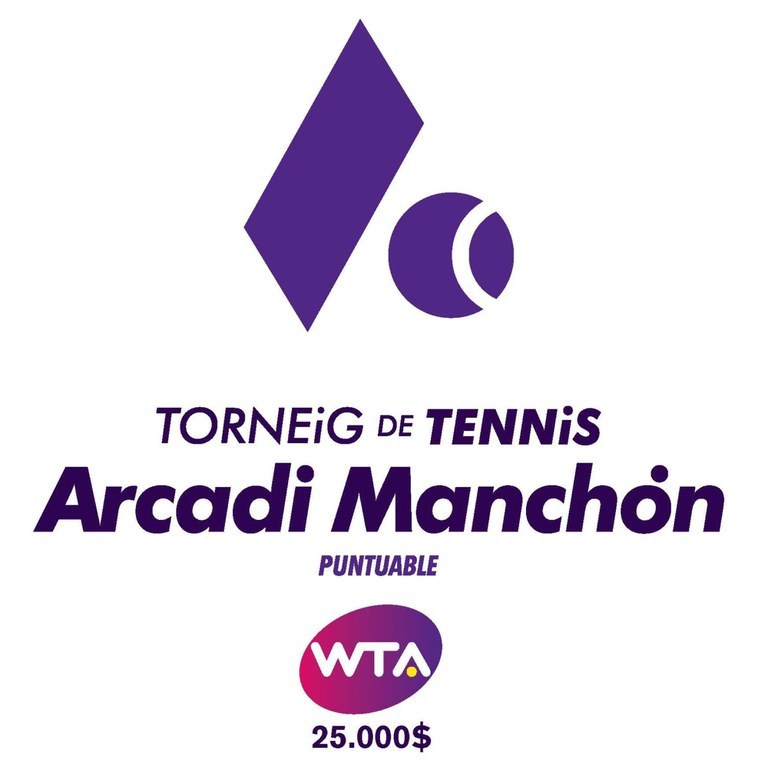 The Arcadi Manchon Tournament WTA $ 25,000 is suspended.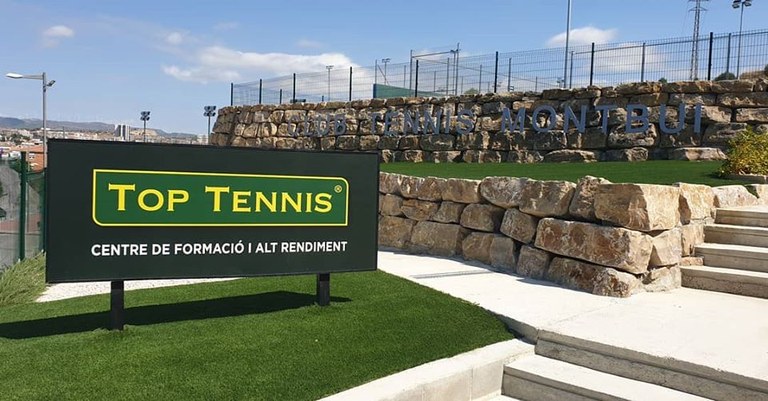 Top Tennis joins #yomequedoencasa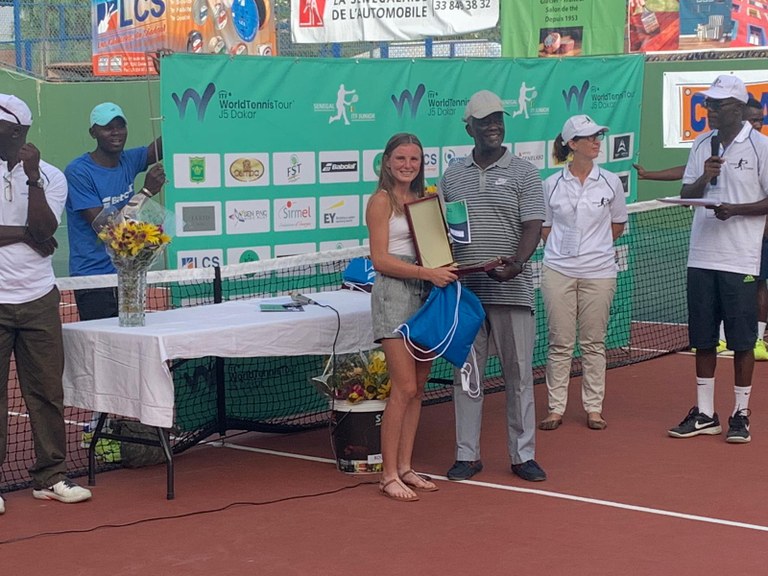 Nahia Berecoechea wins the ITF Junior Tournament of Senegal.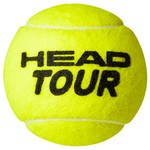 Head gives you the opportunity to try the new rackets.
On Sunday, June 2, the final of the Arcadi Manchon tournament was played.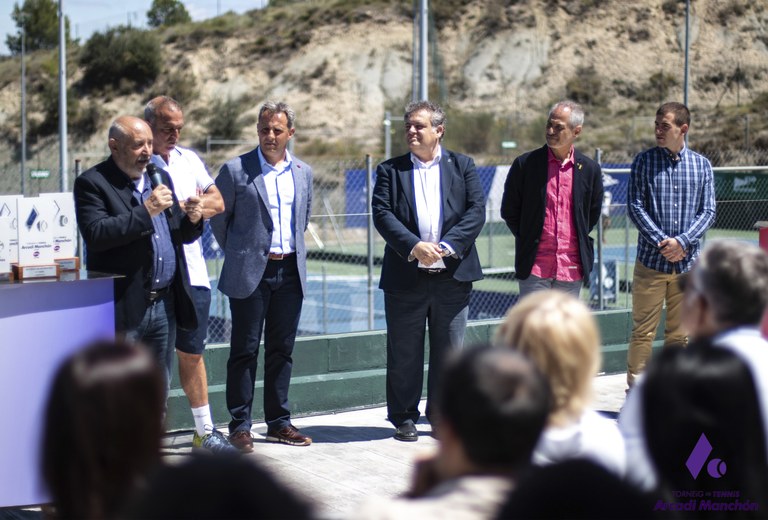 Follow us on Facebook and Instagram!.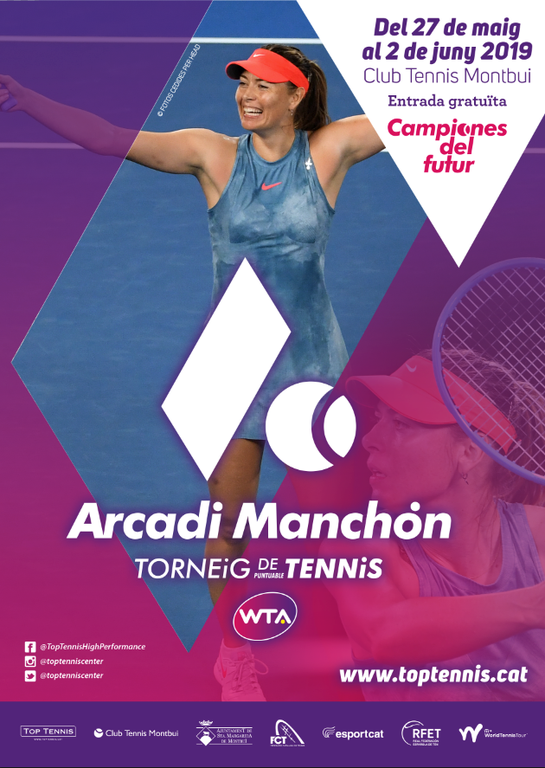 Come and enjoy the sporting event.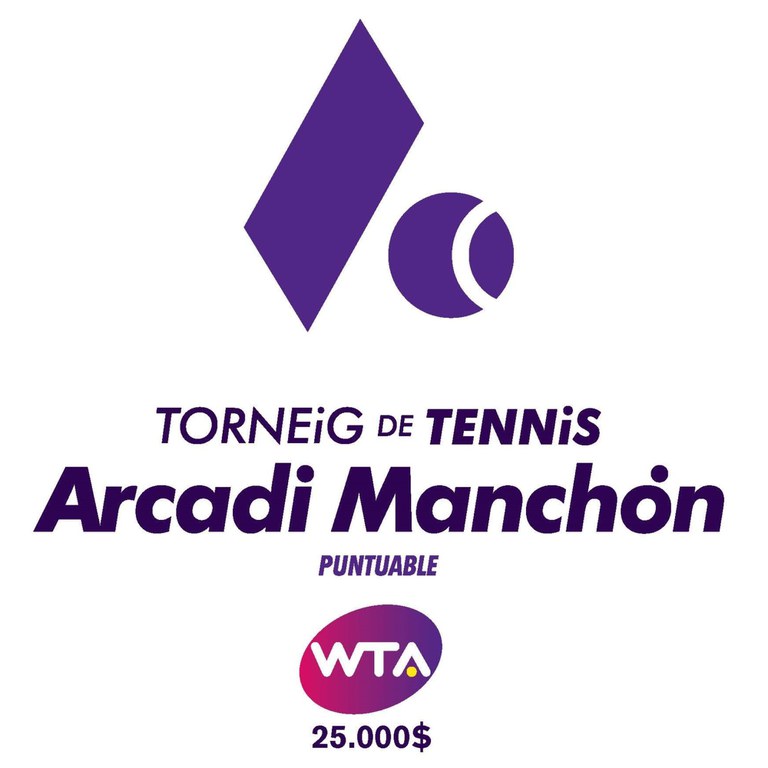 Raffle of two tickets for the Wimbledon Tournament.