Top Tennis
Training Center and High Performance in Tennis
On Sunday, June 2, the final of the Arcadi Manchon tournament was played.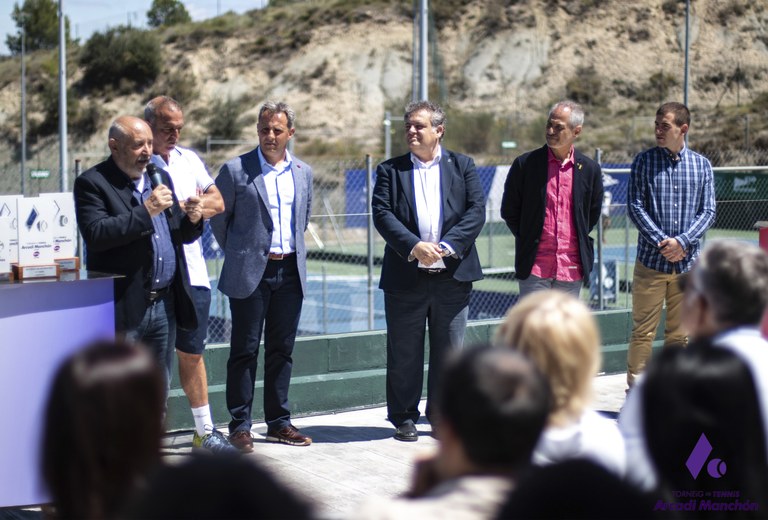 Follow us on Facebook and Instagram!.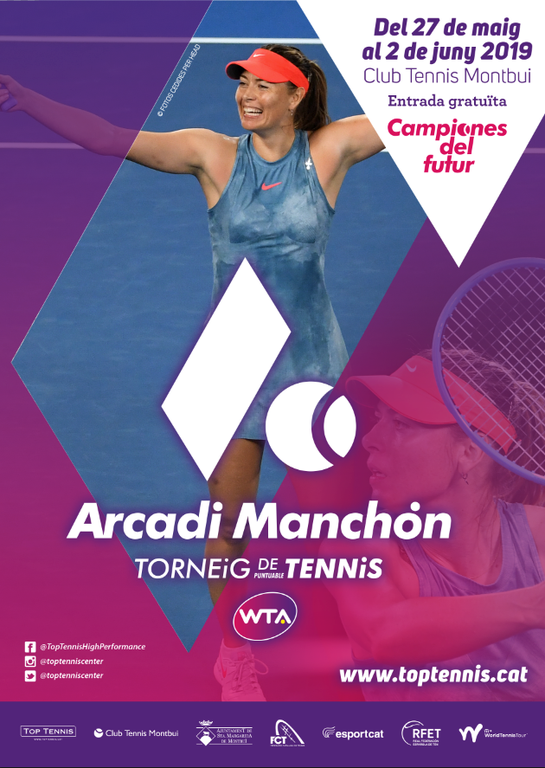 Come and enjoy the sporting event.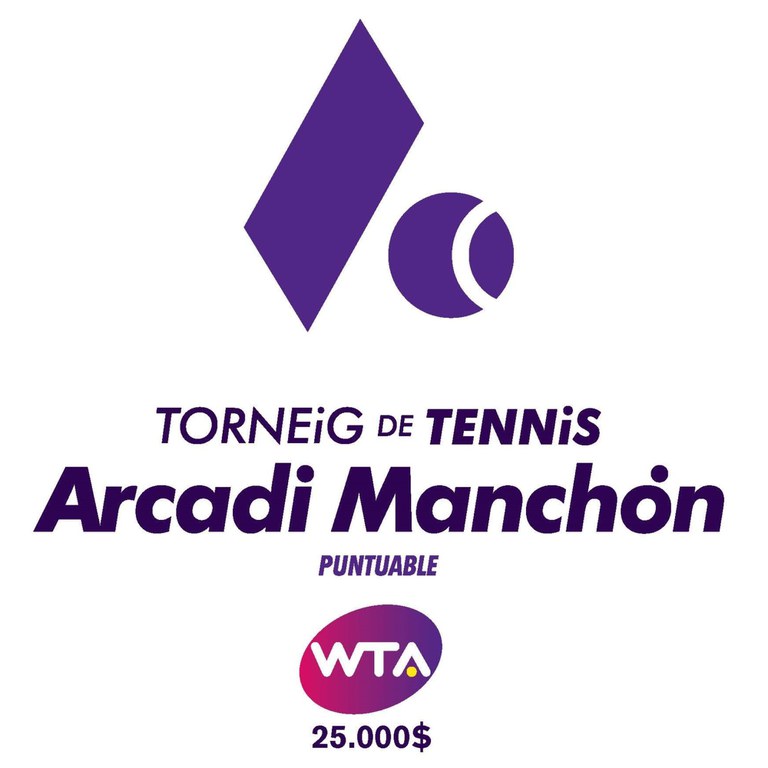 Raffle of two tickets for the Wimbledon Tournament.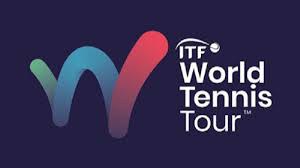 Top Tennis prepares for the tennis event.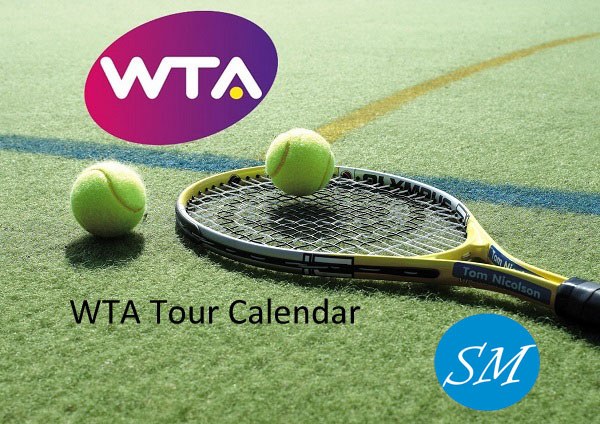 The Arcadi Manchon Tournament changes to female Competition.
Top Tennis incorporate new service online
Head introduce to the Top Tennis Caoches the characteristics of Tennis Sensor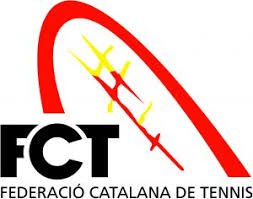 Referee Course of the RFET in the Montbui Tennis Club.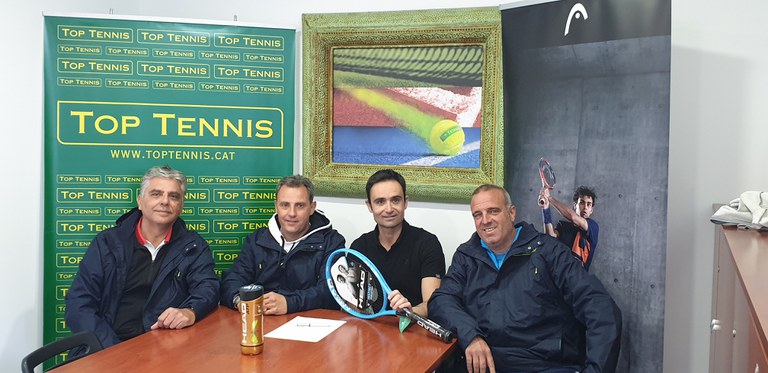 Collaboration Agreement between Top Tennis and Head.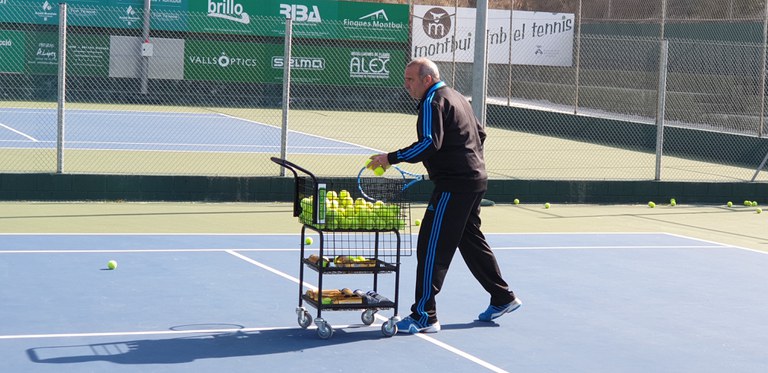 Alejo Mancisidor will give classes in the Courses of Tècnic Esportiu of the FCT.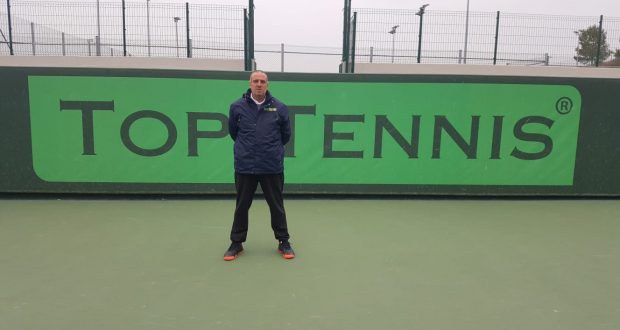 Alejo Mancisidor new goal in his professional career. Interviewed by "Industria del Tennis"