USA Scholarships
Through in collaboration with the I-consports Company, Top Tennis offers the possibility of studying, training and competing with a sports scholarship at a USA university.
Collaboration agreement between I-consports, a company specialized in sports scholarships, and Top Tennis. I-Consports offers athletes the combination of competitive team sport, together with the study of a university degree in the USA.
I-consports will help the player to obtain a university scholarship at the university that best suits his/her qualities.
I-consports advises players and their families throughout the process of access to a university in the United States of America.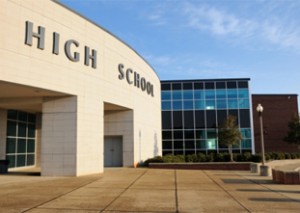 TOP TENIS gives scholarships to go to study in the USA, university careers almost without additional price to the players that  we think that can be awarded with them. We value not only the player's tennis level, but also and more essential, their commitment to us throughout the years they have been working with us, acquiring values ​​of effort, discipline, abilities, excellence…
That is why the TOP TENIS High Performance Center has signed an agreement with I-consports to have exclusivity in the area of Anoia, which offers the unique opportunity to combine competitive sport with a university career in the USA. The scholarship will cover all or a large part of the price of the university.