Nahia Berecoechea ITF Junior Calendar
Top Tennis tennis palyer Nahia Berecoechea starts the competition.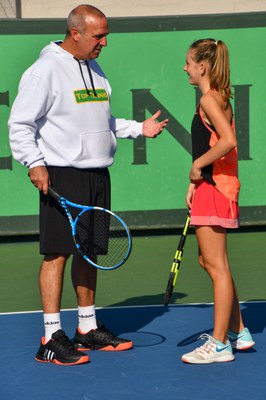 Jan 05, 2019
The player Nahia Berecoechea, under Arcadi Manchon supervision, starts the competition season on January 14,at the ITF Under 18 Tournements to be played in Israel. 
 Israel Tel Aviv 14th to 19th January.
 Israel Beer Sheva 21st al 28th January.
 Israel Sajur  28th al 2nd de February.