Top Tennis - Asics Tennis Academy
Top Tennis is part of the community of experts.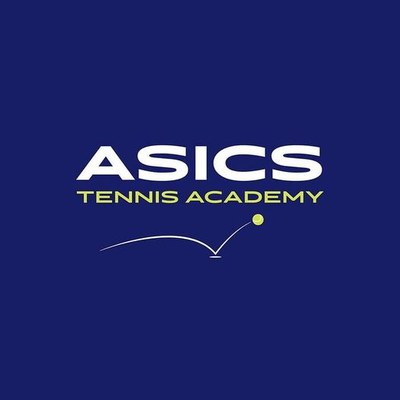 Oct 22, 2020
Top Tennis has been chosen by the Japanese multinational Asics, to be part of the ASICS TENNIS ACADEMY. The two companies have signed a collaboration agreement whereby the Technicians of the Top Tennis High Performance Center become part of the ATA, a community of experts in the field of tennis, through which the technicians contribute their opinions regarding to the material supplied, with the intention of helping in the development and improvement of the brand's products.Likewise, the ASICS TENNIS ACADEMY will help tennis enthusiasts, with the contribution of technical, tactical, physical and psychological advice ... where the Top Tennis Technicians will collaborate together with technicians from all over Europe, in their development.